Change and launder bath mats and towels.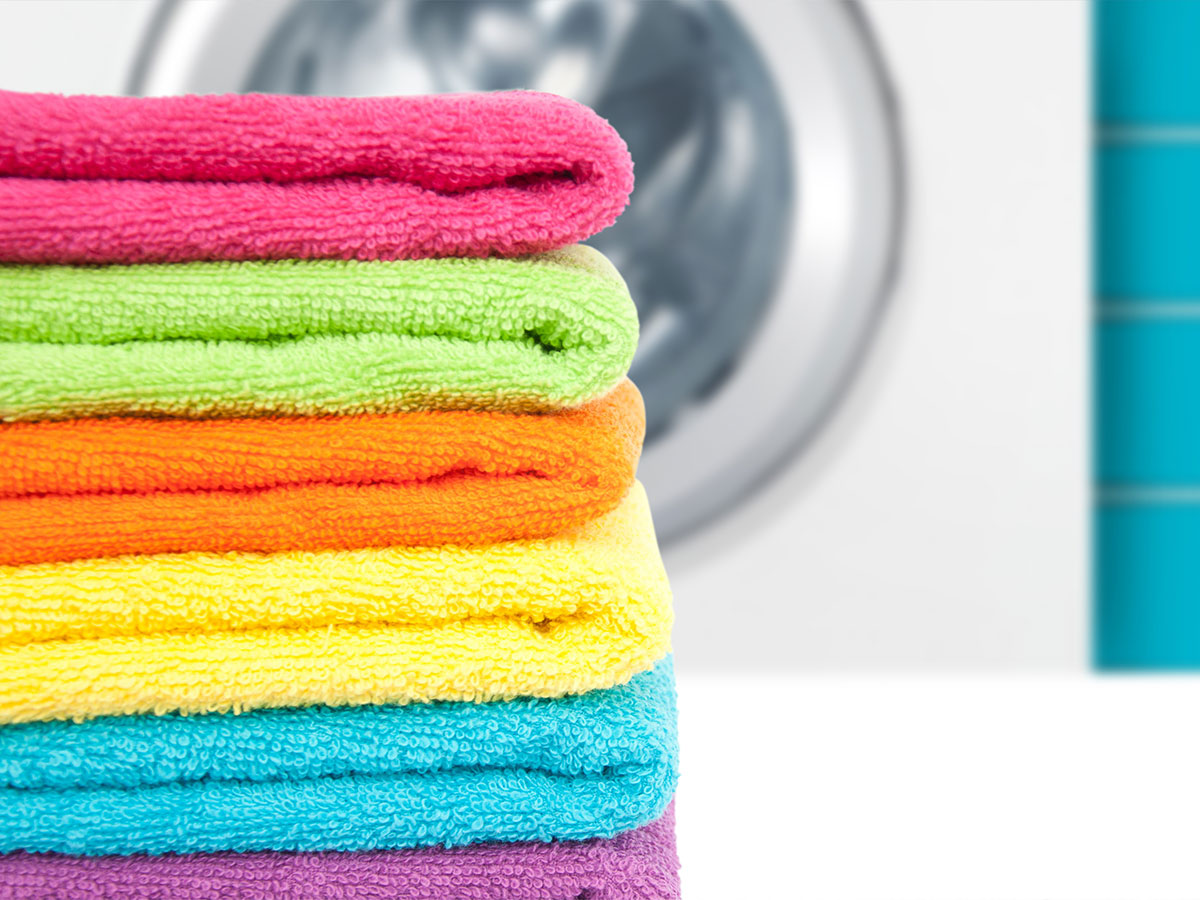 Floor mats in bathrooms are common around showers, bathtubs, and sinks. They are a nice warm place to stand in the winter when the floor tiles are cold. But most people forget to actually wash them. Washing these floor mats out will help them smell better, remove bacteria and remove dirt, dust, and hair that can accumulate on them. Keeping a clean bathroom is a priority for many people, but washing the floor mats often gets missed.
Type:

Cleaning

Space / Item:

Bathrooms Bathroom Linens

---

Season:

Time of Year:

Any

Frequency

Monthly
How to clean your bath mats
Read the label on the back of your mats however most are machine and dryer safe. After vacuuming and shaking them out, wash in a cold temperature and dry in a low heat. You can also drip dry the mats so the heat does not burn out the rubber backing.
Here is a quick video from eHow on this.