Finances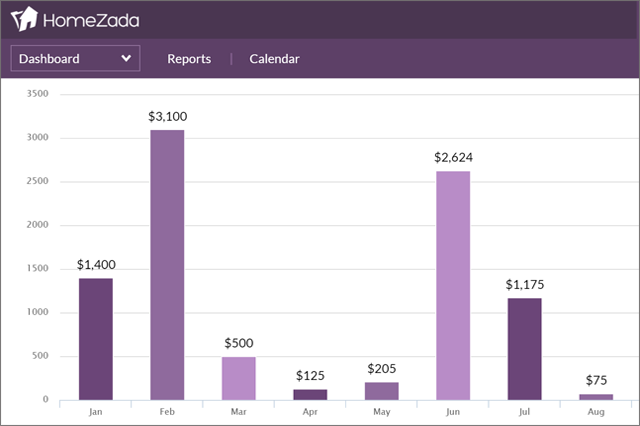 Stay in control with multiple dashboards that automatically keep you up to date on various financial metrics such as home values, household expenses, completed projects and maintenance costs.
Market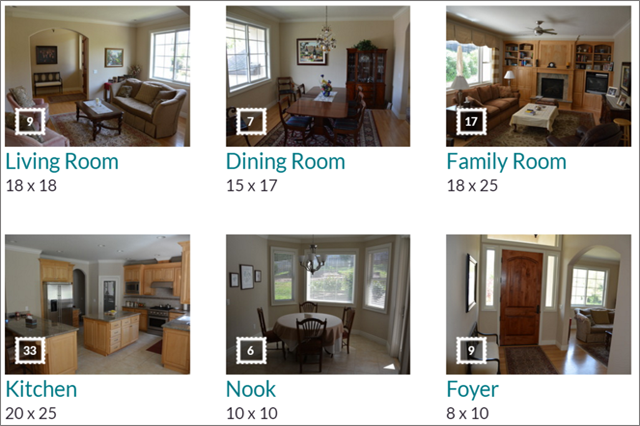 Building a Digital Home Profile helps in the future when you want to sell your home by allowing you to publish a Zada Listing to differentiate your home with more data and information for buyers to view.
Homeowner Lifecycle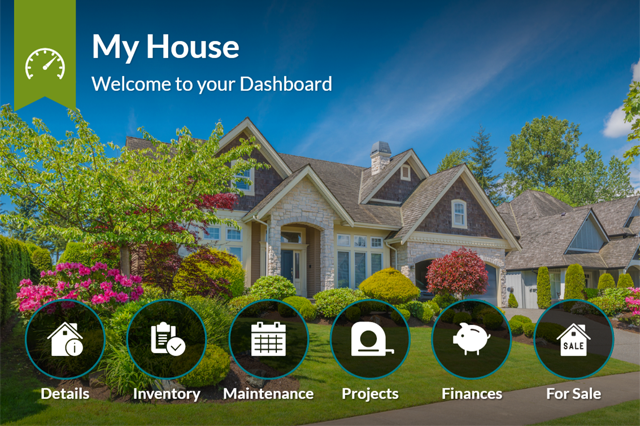 Learn about how managing digital home information saves money and improves value when owning, selling, and buying homes.
May 16, 2014
The friendly animals around your neighborhood might feel like they are part of the family however sometimes you have to manage the visits your friendly critters have on your home. Eating you plants... read more
May 15, 2014
Many homeowners tackle their own DIY projects around their home. Here is a look at some industry trends on how much is being spent on projects, which projects leverage the highest renovation... read more
May 15, 2014
Your dryer has a duct connected to the back of it that typically vertically vents up through the roof. Over time, this duct gets lint stuck inside that builds up over time. This lint is very flammable and is often... read more