Vacation homes need ongoing management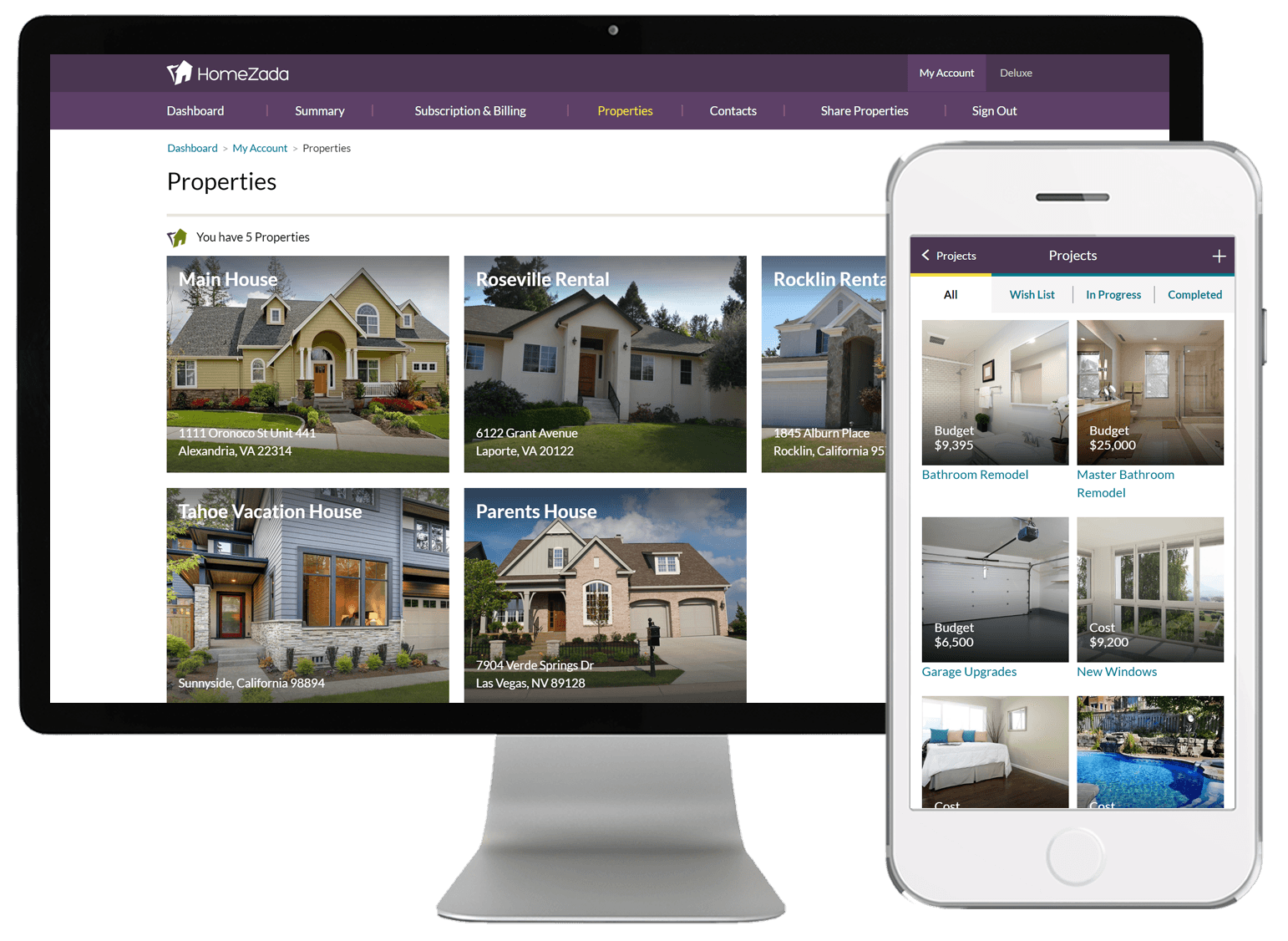 Easily switch between properties and the projects for each one.
Vacation homes are usually near ocean coastlines, mountains, and other resort areas close to lakes and rivers. These homes usually need more preventative maintenance and remodel projects because they are exposed to harsher temperatures, different weather patterns and natural disasters. Use HomeZada to manage all the data about your vacation homes to stay in control.
Select the type of account you need: