Change and launder sheets and pillowcases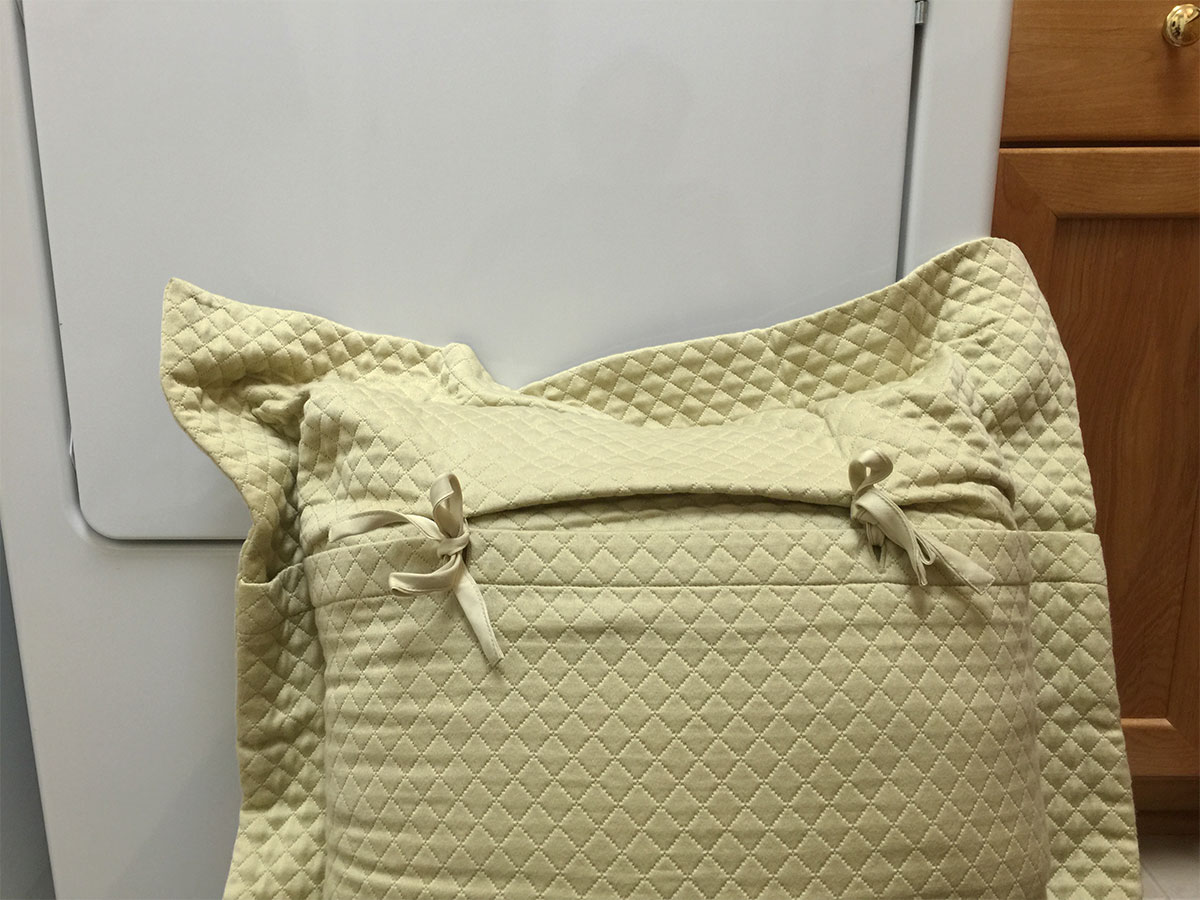 Sleeping on in your sheets day in and day out can get these sheets dirty and full of unpleasant odors quickly. Remember to change and launder the sheets and pillow cases often to keep everything clean. It may even help you get a better nights rest.
Type:

Cleaning

Space / Item:

Bedrooms Bedding

---

Season:

Time of Year:

Any

Frequency

Weekly
How to clean pillows and duvets
Washing pillow cases and duvet covers on a regular basis makes complete sense. Washing the down pillows and the duvet itself is also possible but you need to have a large size washing machine. You can also put a duvet in the dryer, but you really need a large sized dryer. The size of the duvet makes it difficult to wash and dry in regular sized machine.
You can take these items to a Laundromat where the machines are much larger, or take them to a laundry service as well. Here is a video from Au Lit Fine Linens.