Check the attic for leaks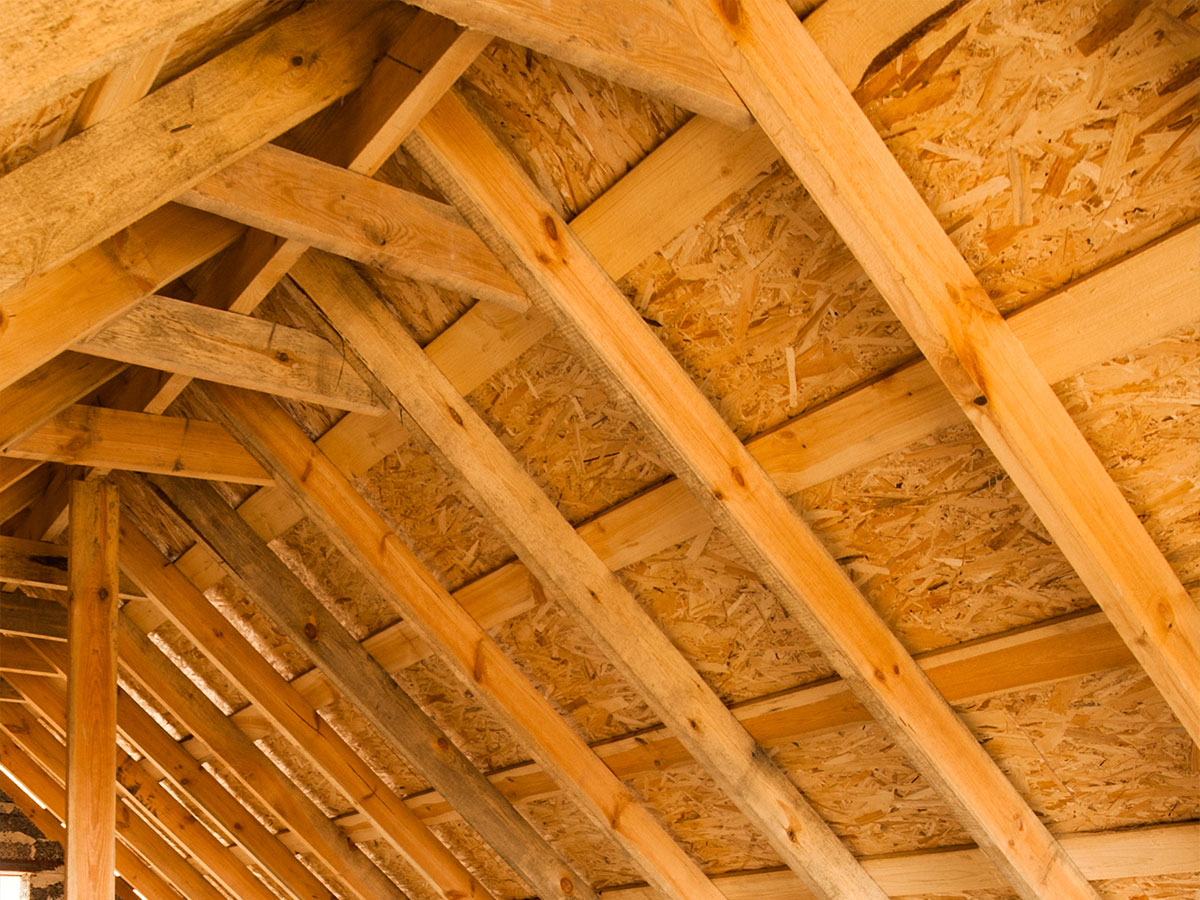 Climb into your attic during a heavy rain to see if you have any leaks. Check in areas around vent openings and in locations where the roof line changes slope or direction. Water in the attic can cause damage to insulation, any mechanical equipment, and mold. These leaks can require new flashing or waterproofing around openings, or even be an early detector of needing to replace the overall roof. It is easier to spot potential problems during a rain storm.
Type:

Maintenance

Space / Item:

Roof

---

Season:

Winter

Time of Year:

December

Frequency

Annually
Inspect your attic for leaks
Get inside your attic with a flashlight during a rain storm. Look in as many areas as you can either see directly or from afar with your flashlight to look for leaks. If you get into your attic when it is not raining, you can try to find where leaks may be occurring by looking for stains in the wood.
Here is a video from Danny Lipford