Check water shutoff valves are working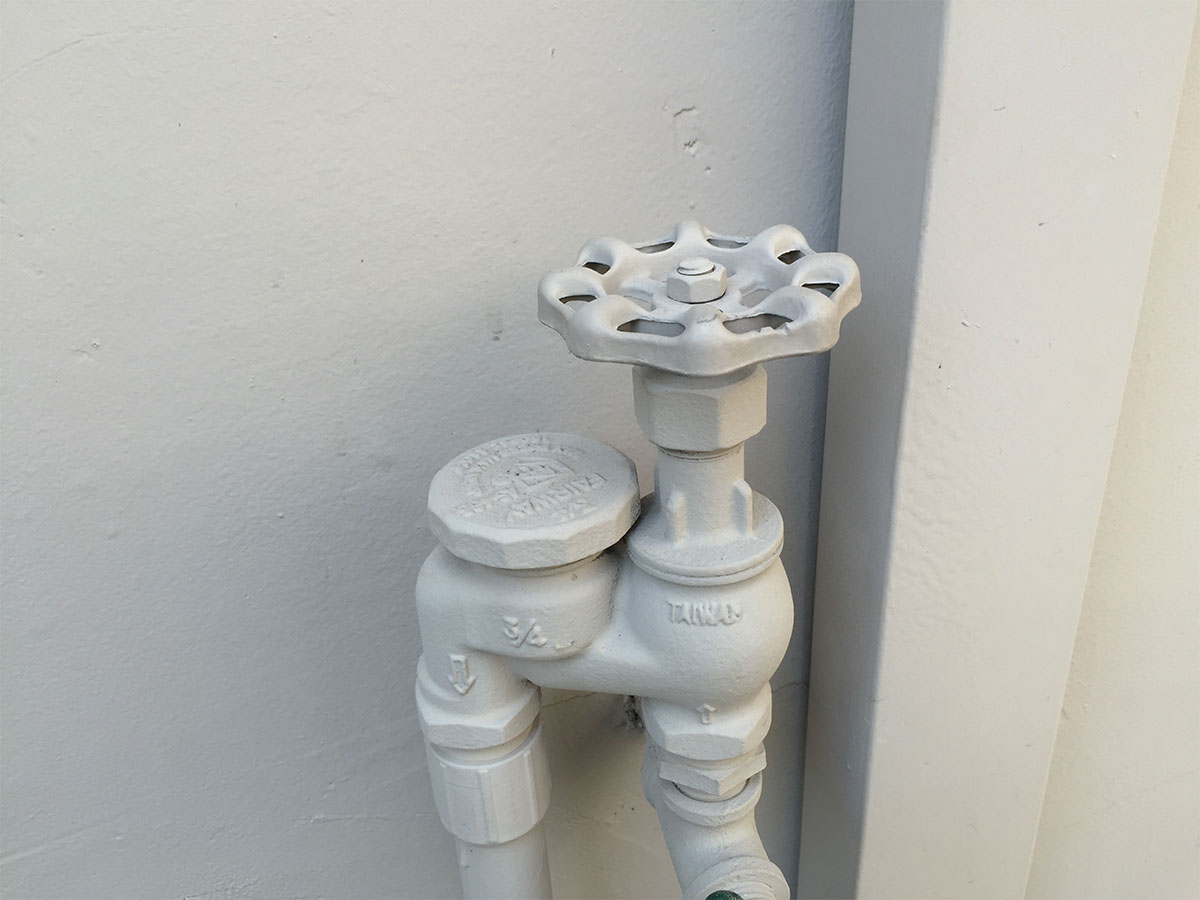 It is a good practice to know where the various water shutoff valves are in and around your home. If you discover a leak in a water line inside or outside your home, shut the water off at the appropriate valve in order to limit the potential damage. Having a water line leak for hours will cause a lot more damage than having it leak for a few minutes. Checking the location and the working condition of the water valves is important to minimizing damage, and in the event of a water contamination from a disaster to your water providers systems.
Type:

Maintenance

Space / Item:

---

Season:

Fall

Time of Year:

September

Frequency

Annually
Shutting off your main water valve
Test your main water shutoff valve once a year. Once you find the valve, turn it to the right. Walk around to various sinks in the home to test that there is no water.
After the test, re-open the valve. Walk back through the home to all the faucets and sinks and turn them on slowly, so you can bleed the air out from the lines.
Here is a video from Repair.com