Clean baseboards, doorways and moldings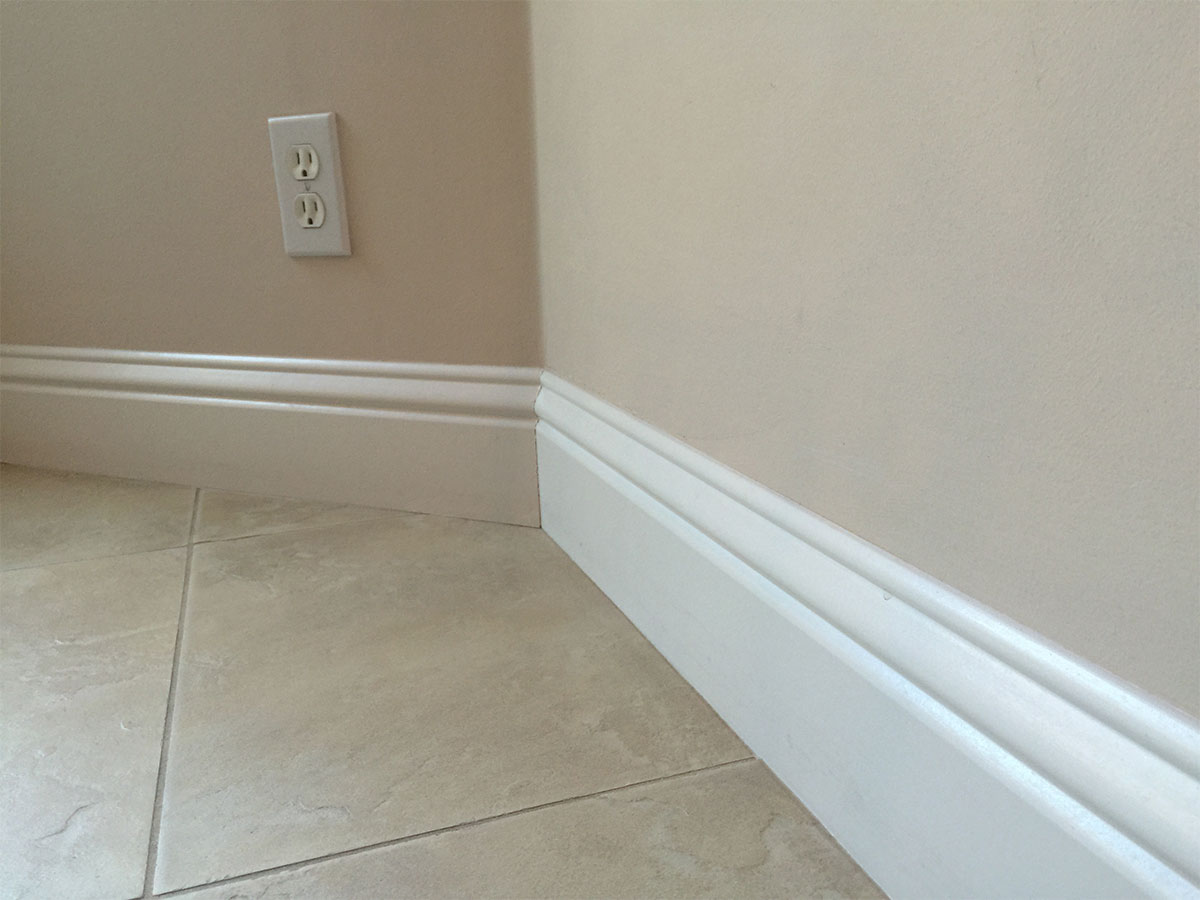 Many homes have wooden baseboards, crown moldings and trim pieces around doors and windows. These can collect dust over time, especially on the tops of the baseboards and in the groove of the trim pieces. It is a good idea to vacuum and wipe down these wooden trim pieces on an annual basis.
Type:

Cleaning

Space / Item:

House

---

Season:

Time of Year:

Any

Frequency

Quarterly
How to clean moldings and baseboards
After vacuuming the dust off the top of the baseboards, it is best to get a bucket of soapy water or a vinegar mixture. Use a sponge to wipe down the baseboards and scrub off any scuff marks. You might also need an old tooth brush to get inside the groove of the specific molding or baseboard.
Here is a video from eHow.