Dust staircase and banisters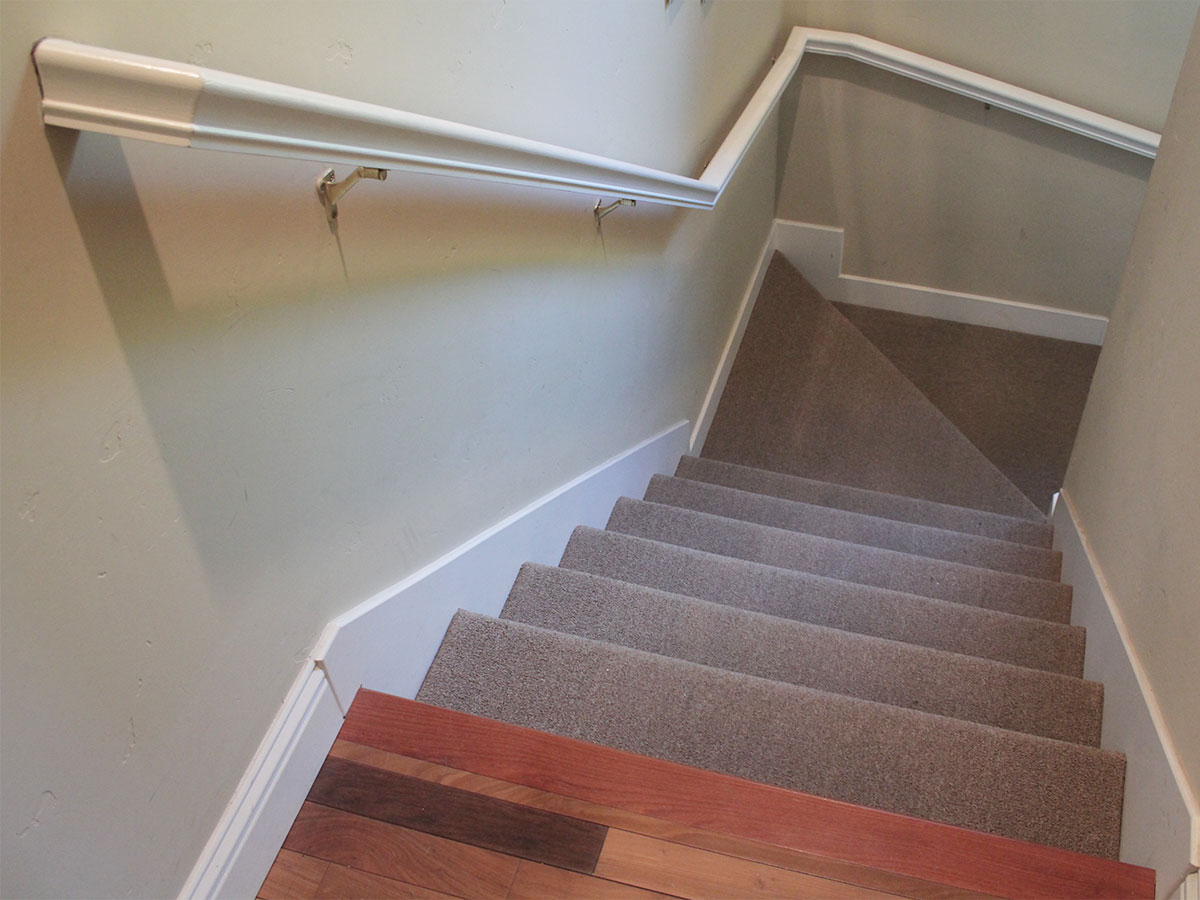 If you have a two story or split level home, your stairs have a banister and railings. The banister and railings often times get overlooked in terms of cleaning off the dust in these hard to reach areas. Take some time to dust off this area of the house.
Type:

Cleaning

Space / Item:

House

---

Season:

Time of Year:

Any

Frequency

Monthly
How to clean stairs
The first tip is to clean the stairs from the top down so you are working over stairs you just cleaned. Whether you are just vacuuming or going for a steam cleaning, you should use the hand tool from the unit you own. This allows you to clean the tread where your feet go, as well as the riser which is the vertical piece of the stair between each tread.
Dusting the banisters is also part of the process. Use a microfiber towel to run up and down the banisters to clean these. Here is a sample video from Hoover on steam cleaning the carpeted stairs.