Inspect heating and cooling systems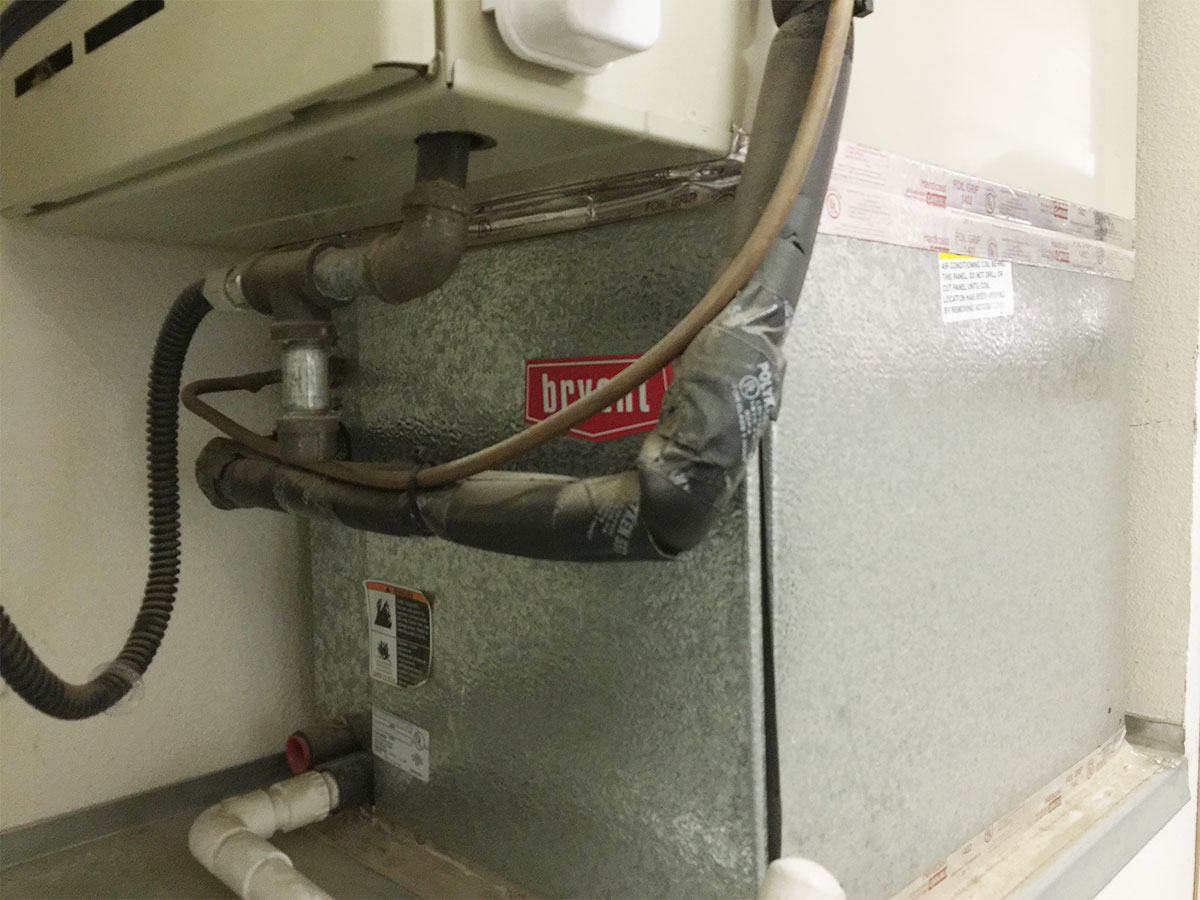 Your heating, ventilating, and air condition (HVAC) system are like the lungs to your home. These systems keep you and your family comfortable in your home, and help provide the air you breathe inside. They also consume a lot of electricity therefore your utility bills are dependent on the efficiency of your system. It is a good practice to proactively have an HVAC professional inspect your system periodically. This can help maintain or replace key components before they break, leaving you and your family either really hot or really cold because the system is not working. A professional will usually check various components including the furnace, the fans, the electrical connections, the ductwork and various other components.
Type:

Maintenance

Space / Item:

---

Season:

Spring

Time of Year:

April

Frequency

Twice a Year
Hire a licensed HVAC maintenance contractor
Your air conditioning units need regular maintenance of the compressor and electrical components. Checking this on an annual basis can reduce your energy bills and keep your expensive mechanical equipment working longer.
Here is an overview video from Glenn Boyles