Inspect the fence around the pool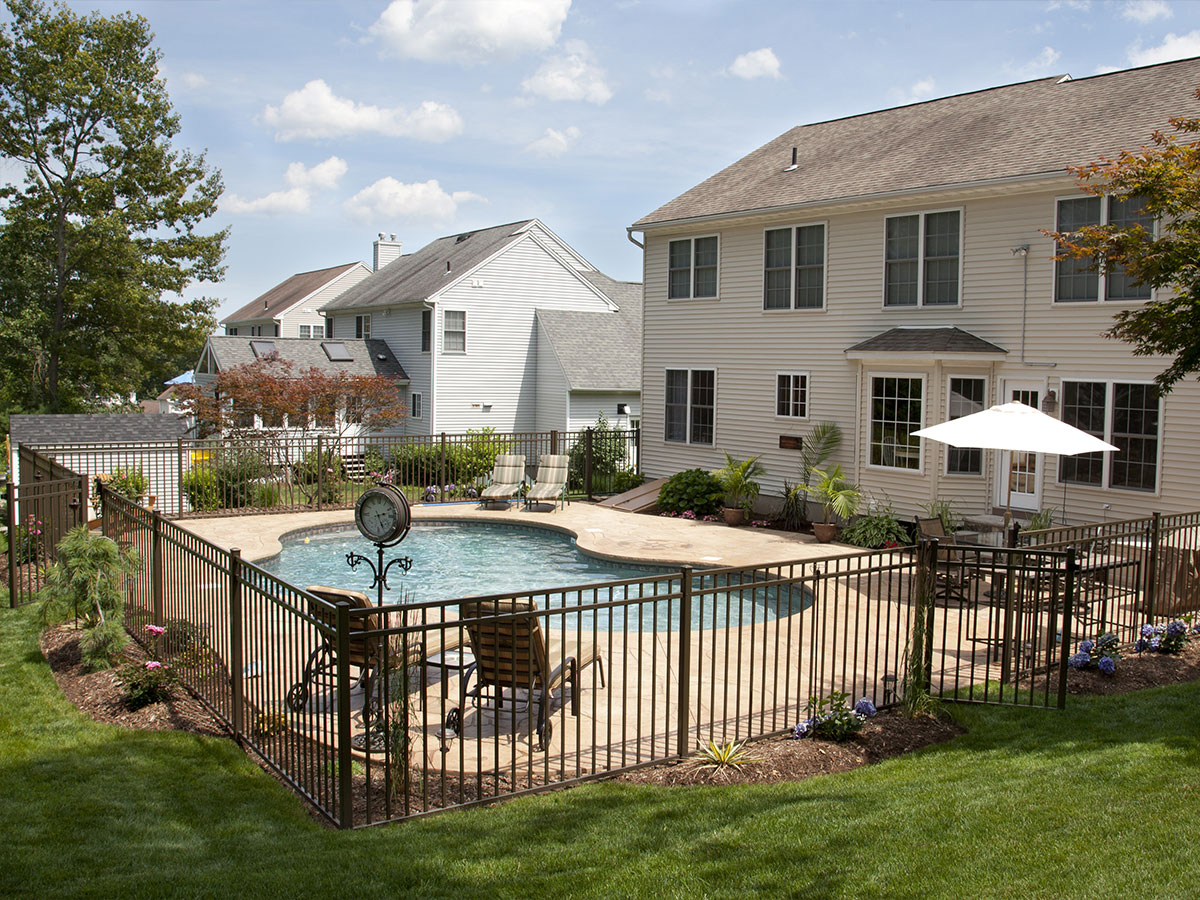 Maintaining a fence around your pool is paramount to child safety and often time is part of local building codes. Inspecting the posts, panels, gates, and latches to ensure nothing has deteriorated to the point of creating an unexpected opening is important. You don't want children to discover that part of the pool fence has an opening suddenly creating a safety risk for children, adults, and even pets with the pool itself.
Type:

Yardwork

Space / Item:

Back Yard Pool

---

Season:

Spring

Time of Year:

April

Frequency

Annually
Pool fencing for protection
Installing and checking pool fencing is a paramount safety issue for families with children. There are different styles of fencing including permanent aluminum, steel or glass fencing, as well as removable mesh fencing. Be sure to check your local building codes and do your research on which pool fencing material is best for you and your family.
Most people will also hire a professional company to install pool fencing. Here is a video that shows testing of different posts for removable mesh type fencing.
Here is a link to the US Consumer Product Safety Commission about safety barrier guidelines. Also check your state and local codes as well. http://www.cpsc.gov/PageFiles/122222/pool.pdf Here is a sample video from Protect a Child Pool Fence Company.