Prepare garden beds for planting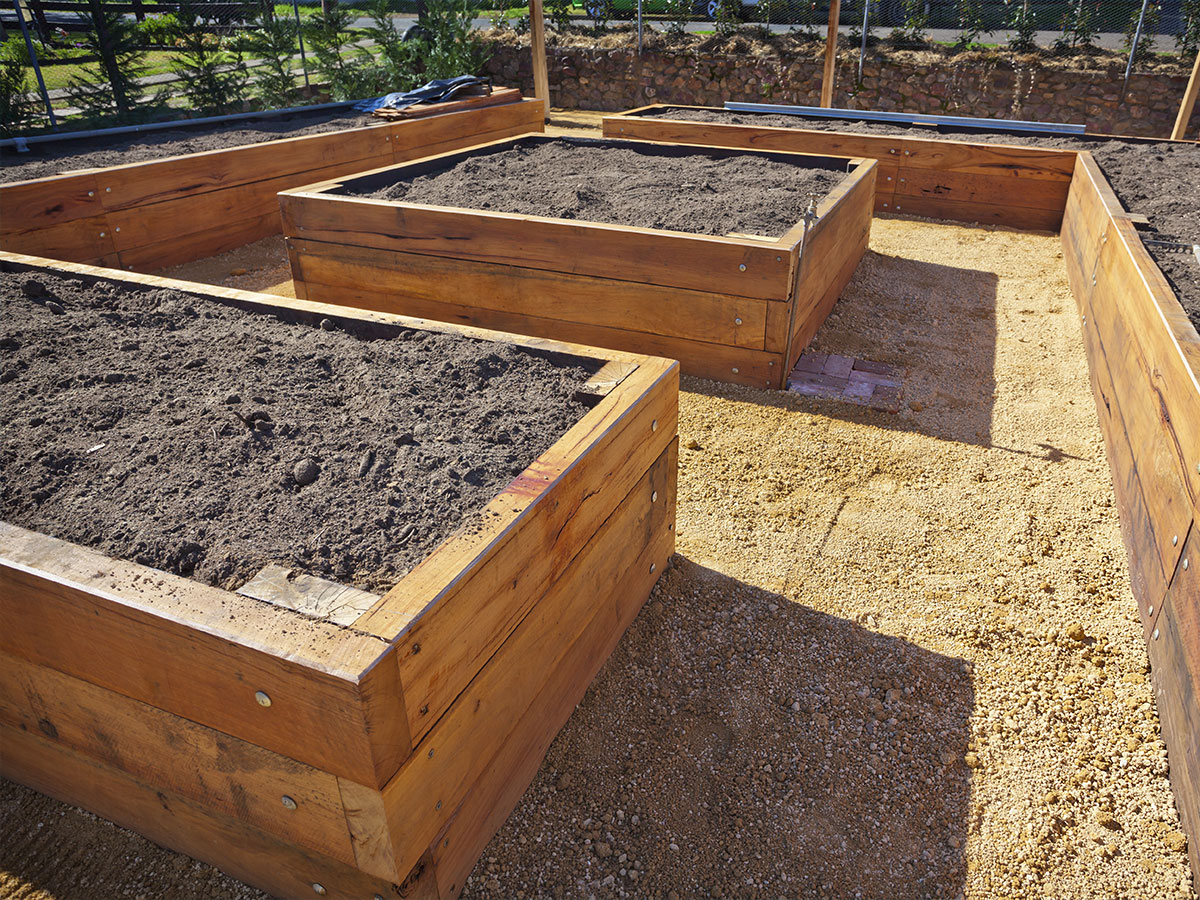 Preparing soils in your garden beds is an important step to ensure you get the growth and yield you want from your vegetables, fruits and herbs. This is often a key step that is missed by people trying out a new garden. You should determine what you want to plant and research what different soil preparation strategies to implement based on your plants. Don't ruin your garden before you even get started.
Type:

Yardwork

Space / Item:

Back Yard

---

Season:

Spring

Time of Year:

April

Frequency

Annually
Preparing garden beds
There is a lot of a variation on preparing garden beds depending on the size, type and soil conditions. Some basics include digging out all the existing weeds and tilling the soil. Most people will use a power tool called a rototiller but even an old fashion shovel and human effort can do the trick.
Once the soil has been dug up, it is important to remove large rocks and roots to keep the soil as clean as possible. Some people recommend putting in compost into the garden and then do another round of tilling to mix the soil with the compost.
If you want a raised garden bed, you have work to do by making boxes with large pieces of wood, and bring in more potting soil and compost.
Here is a video from Expert Village on the basic of soil preparation.