Replace or clean furnace filter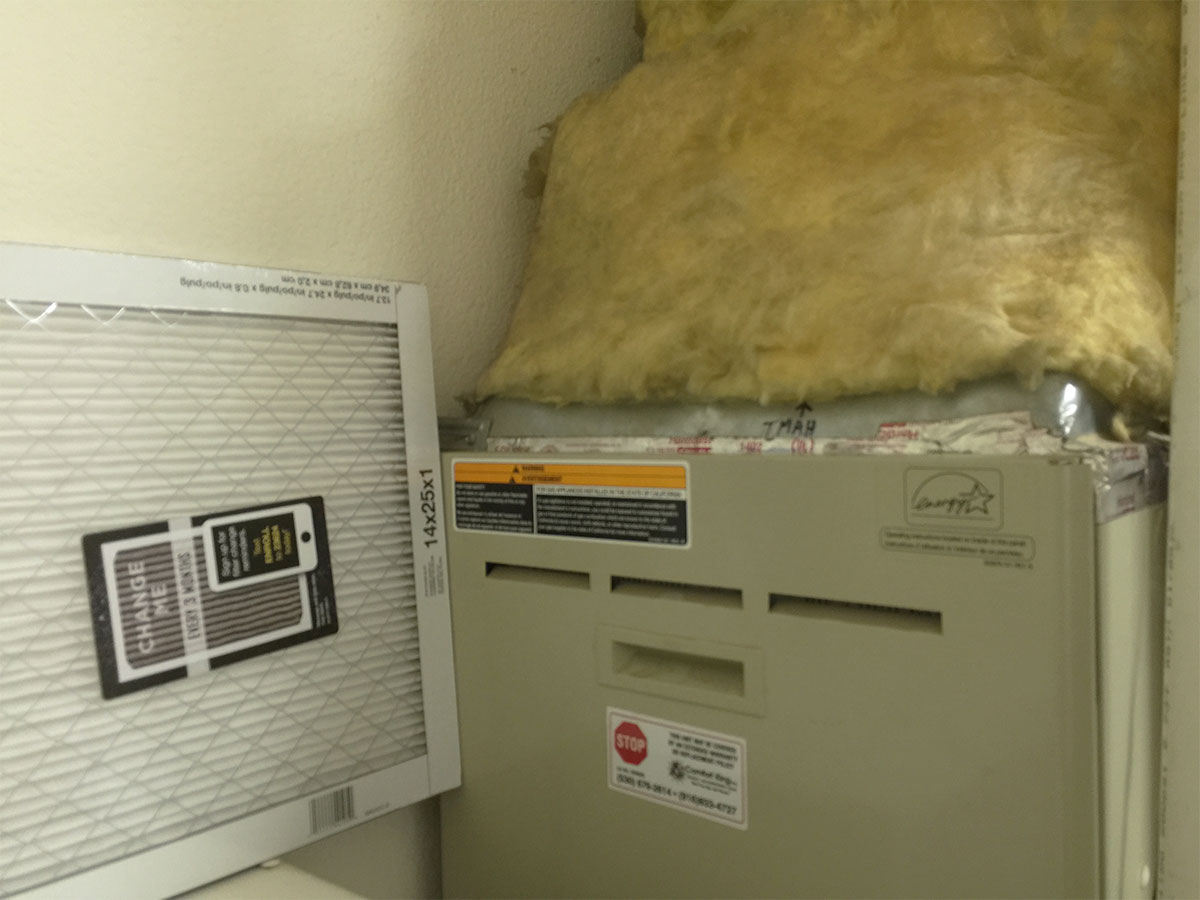 Depending on your heating system, you should replace or clean filters as necessary. Most systems require a replacement filter, but some advanced systems require just cleaning out an existing electrostatic filter. Filters typically catch dirt, dust, pollen and other airborne contaminants that keep the re-circulated air in your home healthier for you and your family.
Type:

Maintenance

Space / Item:

Garage Furnace

---

Season:

Winter

Time of Year:

February

Frequency

Quarterly
How to replace a furnace filter
The first thing to do is to locate your furnace which is often times in the garage or even in a small closet in the home. Locate an access panel where the return air is and you should see a filter. Remove the current filter and determine the exact size. They usually vary in rectangular shapes.
Buy replacement filters that are the exact same size. You don't want a filter that is too small as unfiltered air will blow around it thus making it unusable. Higher priced filters will block out more allergens and other micro particles.
Here is a great video from Howcast on how to change the furnace filter.