Replace or refill all soap dispensers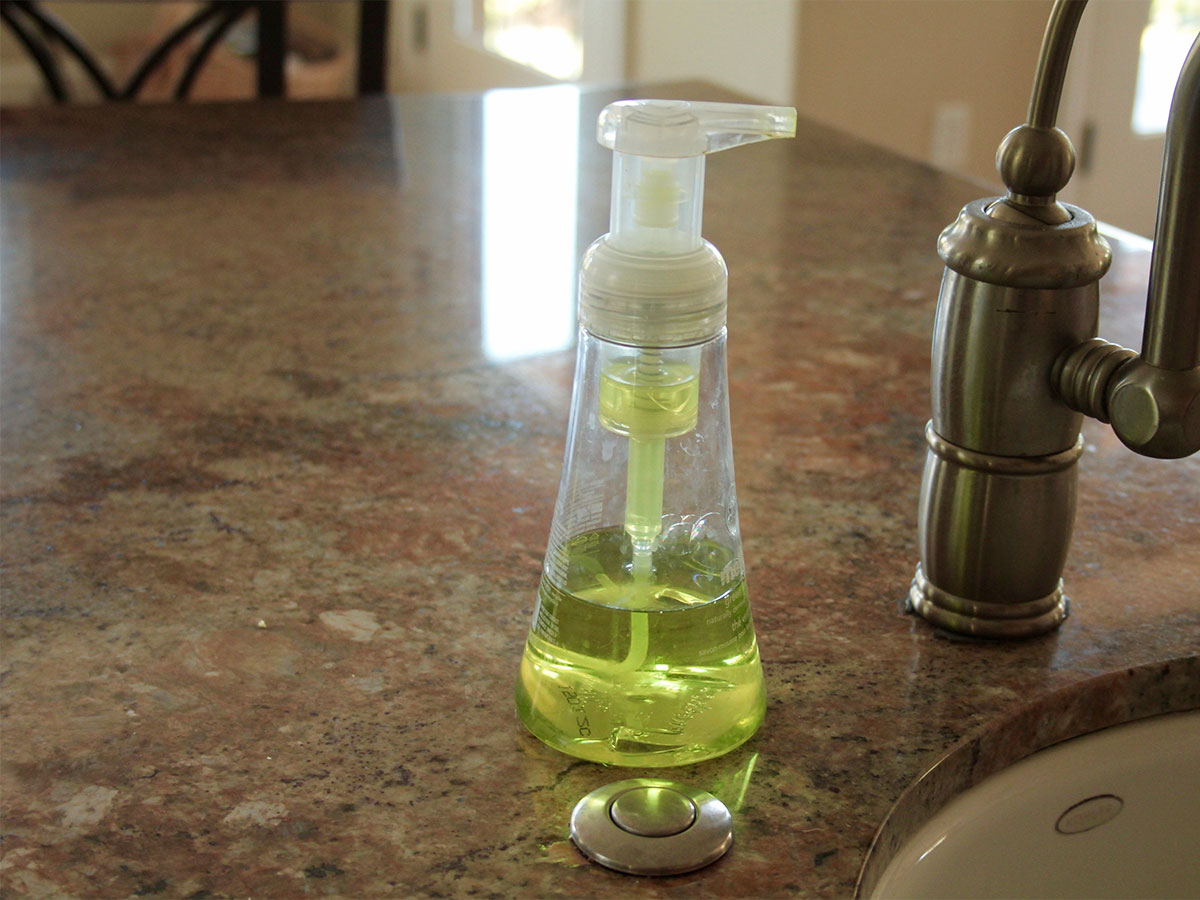 Many people use liquid soap dispensers in the kitchen and bathrooms. Remember to check on those periodically to make sure you refill them.
Type:

Cleaning

Space / Item:

Bathrooms

---

Season:

Time of Year:

Any

Frequency

Monthly
How to refill your automatic liquid soap dispenser
Some brands offer a no touch soap dispenser but they want you to replace the soap with their refill bottles. You can either use a butter knife to pop off the cap, or immerse it in nearly boiling water for about 30 seconds. Then you can twist of the cap.
Refill the soap with your liquid soap of choice and you are good to go. Here is a video from The Bargain Hound to check it out.