Kitchen Appliance Upgrade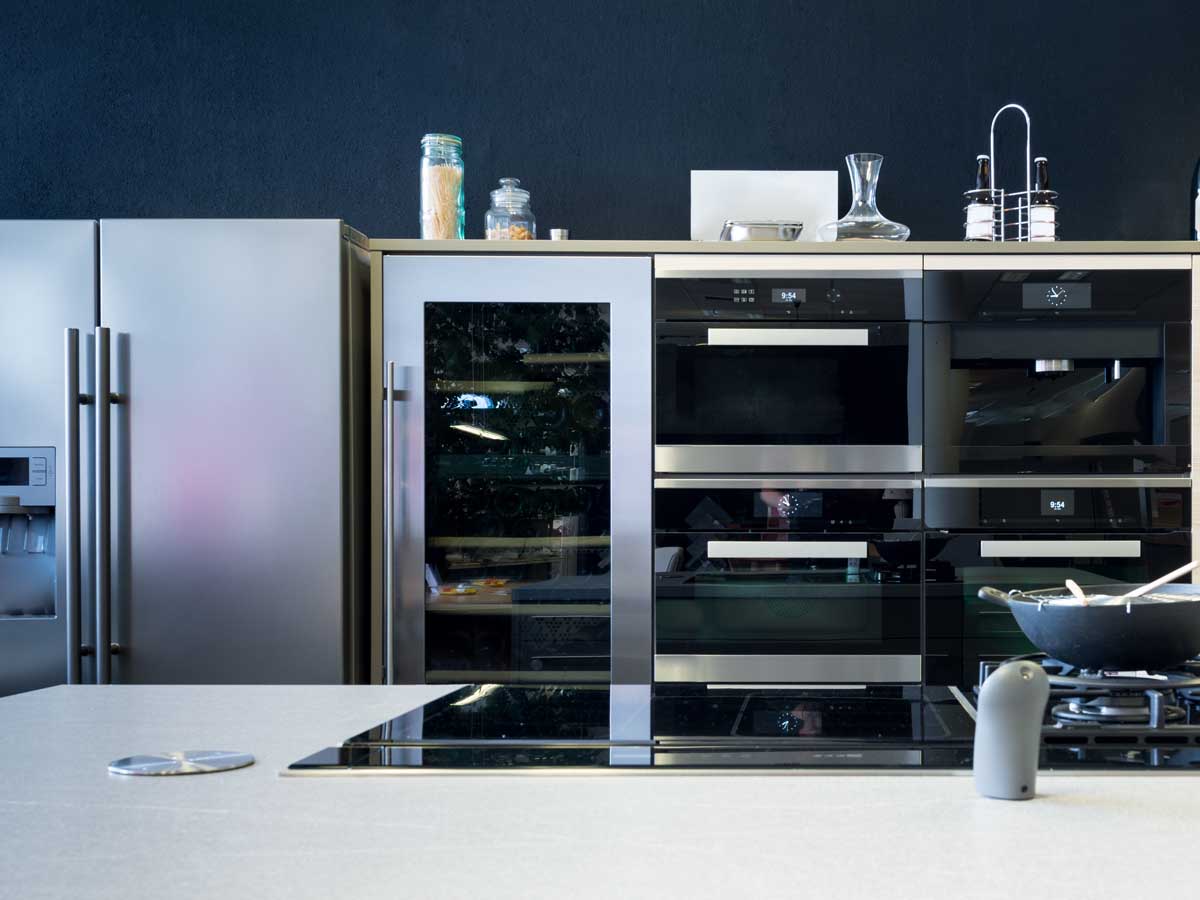 A full kitchen remodel is expensive and many people may not have the budget. If your major kitchen appliances are breaking down and worn out, consider just replacing all your appliances. This can update your kitchen both functionally but also update the aesthetic look of your kitchen. Two key aspects of this project are to measure the existing appliances, as you will need to find new ones that have an exact match in size. Another thing to consider is the existing plumbing, gas and electrical connections. These need to be compatible with any new appliances you select.
Type:

Major Remodel

Typical Items:

8

---

High Estimate:

$10,000.00

Moderate Estimate:

$4,000.00

Low Estimate

$2,000.00
Project items for a kitchen appliance upgrade
Here is a list of the major appliances to budget and shop for as you proceed with your project.
| | |
| --- | --- |
| Dishwasher | Oven 2 |
| Fume Hood | Refrigerator |
| Microwave | Stovetop |
| Oven 1 | Labor |
How to install new kitchen appliances
You will need the right tools and trade skills of electrical, plumbing, and potentially gas connections. You should exercise a high degree of safety precaution with this project as you will need to shut off those utilities before you disconnect and remove the existing appliances.
These appliances can be heavy and awkward, so you will need help in moving the old ones out and bringing the new ones in. Be careful not to damage other aspects of the house in this process. Many appliance vendors offer delivery and installation services so you should consider these with your project.
Here is a video from Harvey Norman to see about appliance upgrades.